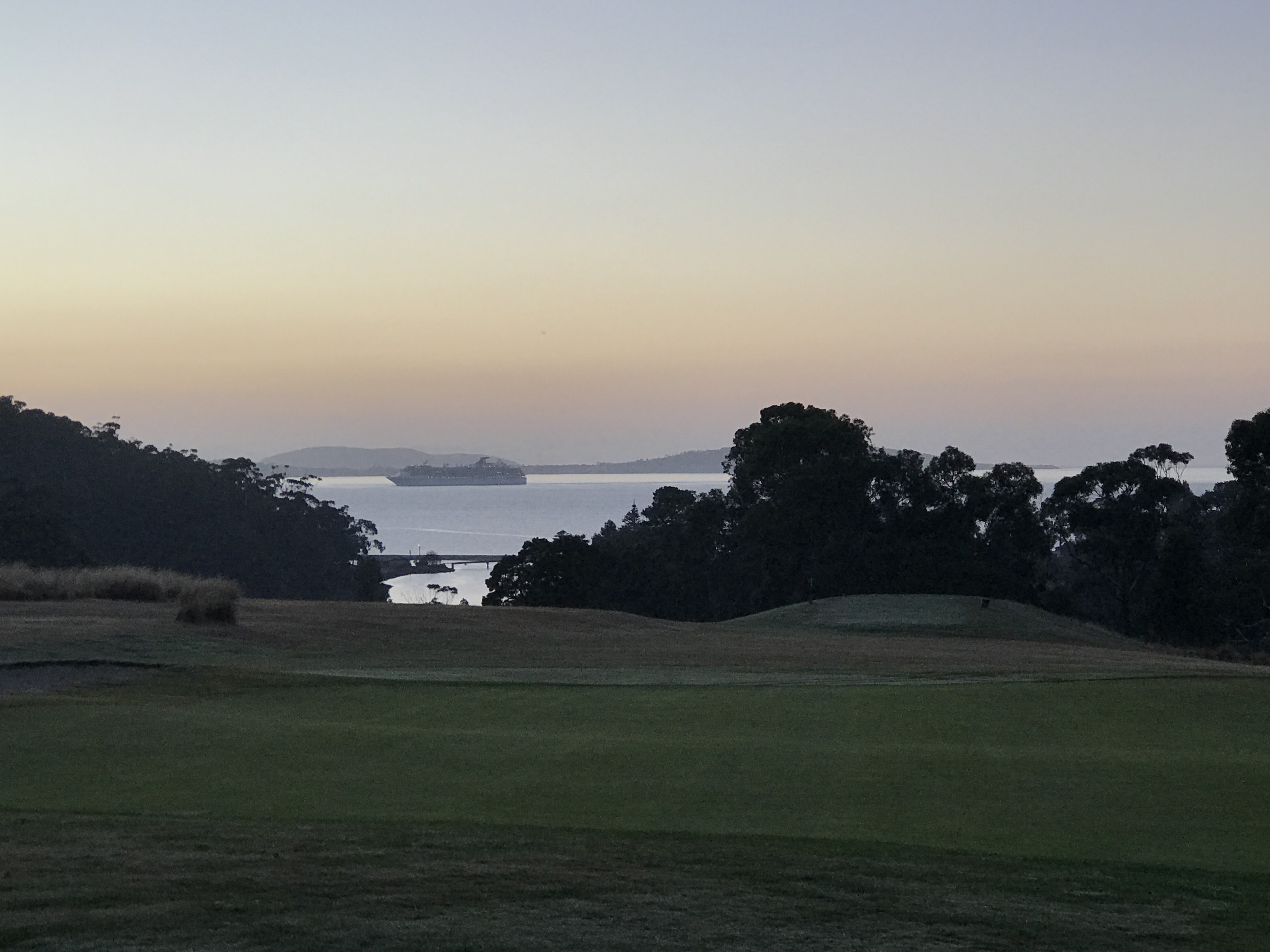 The Club's main competition days are Saturday, Tuesday, Wednesday and Thursday.
Monthly Medal is held on:
• the first Saturday of the month for men, and
• the first Tuesday of the month for women.
• Note: Visitors are not eligible to win Monthly Medals.
Social golf is generally available every day, after the last competition tee time, and all day Sunday.
Book tee times:
• online – members only, and
• by contacting the Pro Shop on 03 6229 4298.