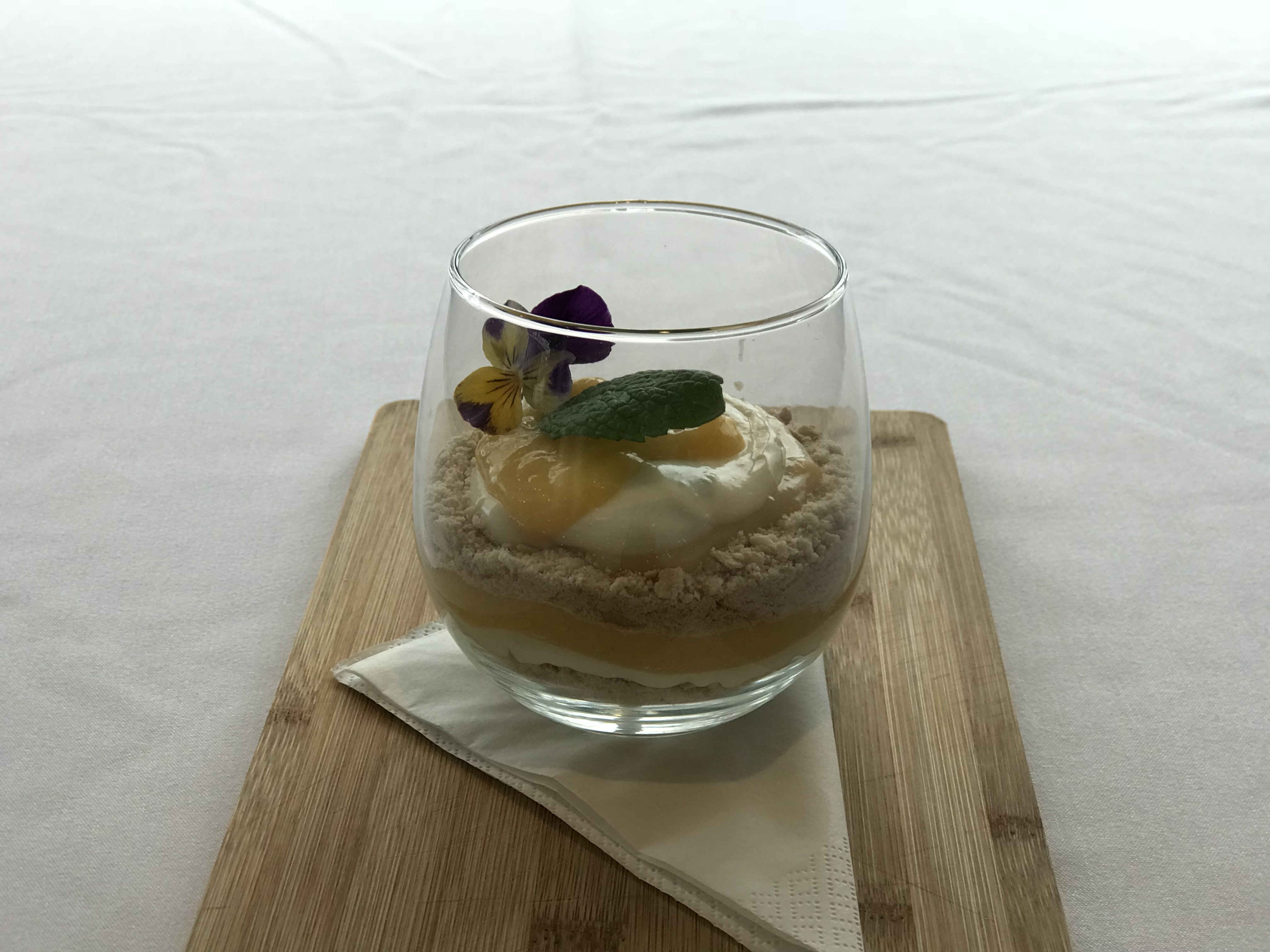 Hospitality
20/3/20 update: Regrettably we have decided to close JT's for Friday night dining until further notice, due to the current and changing situation with coronavirus.
Kingston Beach Golf Club opens its doors for dining every Friday night with a unique, market-fresh menu compiled each week. During daylight saving you can dine in a relaxed, family friendly atmosphere overlooking the mouth of the Derwent River, while in winter the dining room offers a more intimate feel with the old wood fire adding to the ambience.
We welcome everyone for lunch Tuesday to Saturday each week where we offer a café style menu with variety from day to day.